Geely LCX
All models include Power Steering, Air Conditioner, Electric Windows, Central Locking, Radio, AUX In, ABS & EBD, 3 year/100 000 km warranty and 24 hour road side assist.
RANGE: LCX GS, LCX GL, LCX GT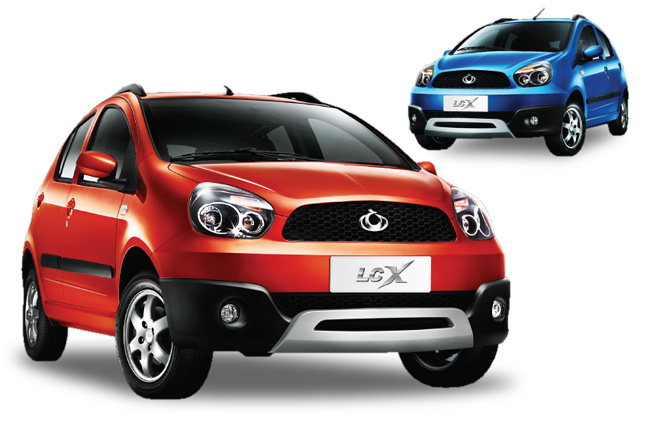 Please Note: Certain vehicle models, colours and specifications displayed here are subject to availability. Prices displayed are subject to change, and are NOT inclusive of any extras and/or accessories. Contact your nearest dealership for exact details. Bring on ABS, EBD, six airbags, power steering, foldable rear seats, central locking, electric windows, radio, AUX In and 63kW of 16-valve power.